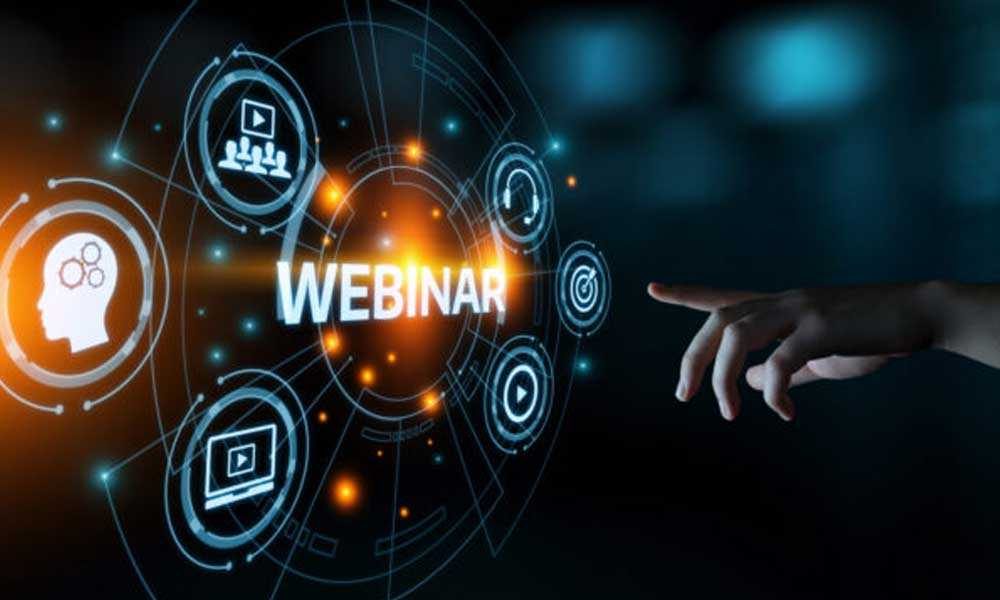 Event key details
ICoTA MENA Webinar [17:00 UAE]
24th February 2021
5:00pm
Webinar Summary
Vision WellCAM, Innovative Technology Providing Visual & Quantitative Logging for Live & Memory Well Intervention

Downhole video is an established intervention tool in well intervention. The Vision WellCAM uses panoramic optics and image modulation software with an innovative design platform that addresses challenges including restricted field of view and limited visual data capture within the wellbore. The presentation will demonstrate how this technology provides improved visual logging, quantitative measurement and image enhancement which provides operational benefits to the user.
This webinar will be hosted by the MENA Chapter of ICoTA and presented by David Clover, Global Account Director for Vision iO.
To book your spot for this webinar, click here.

To get updated with the MENA Chapter events please make sure to renew your membership. For additional information on the MENA chapter, visit the chapter website.
Middle East & North Africa Chapter